Mad Rat Dead PS4 Playstation 4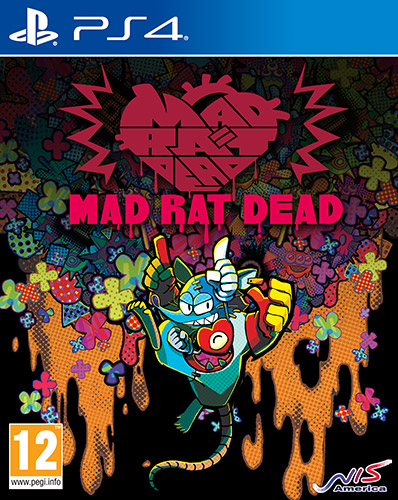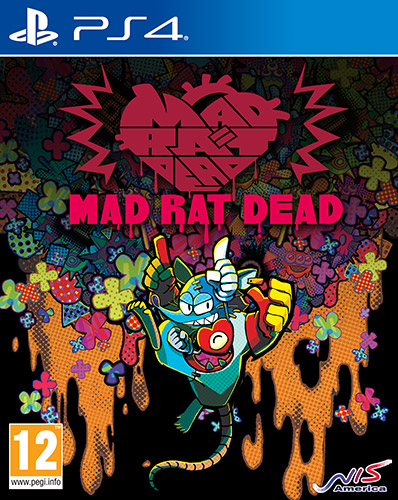 PRODUCT DETAIL
Producer: Nis America
A rat failed to make his dream come true before he died ... or at least until he gets a second chance! He is given the opportunity to repeat his last day on Earth, and to keep time from running out, you'll need to use Rat's new power to make his heart beat to the beat of the music. Mad Rat Dead combines platform action and rhythm to keep your eyes and ears open at all times!
Features:
Funky Tunes: Proceed by matching your inputs to the rhythm of compelling music tracks. Or practice with the Sound Test!
Master the music: Unlock tracks to mix and match to replay levels at different difficulty levels. Press the Rewind button for endless attempts and jump, sprint and make your way to the highest score!
Audiovisual art: Cartoon-style visuals mix with a punk aesthetic for a unique art style that changes depending on the number of combos performed!
PEGI:
 12
LANGUAGES:
 Game: in English; Box & Manual: in Italian